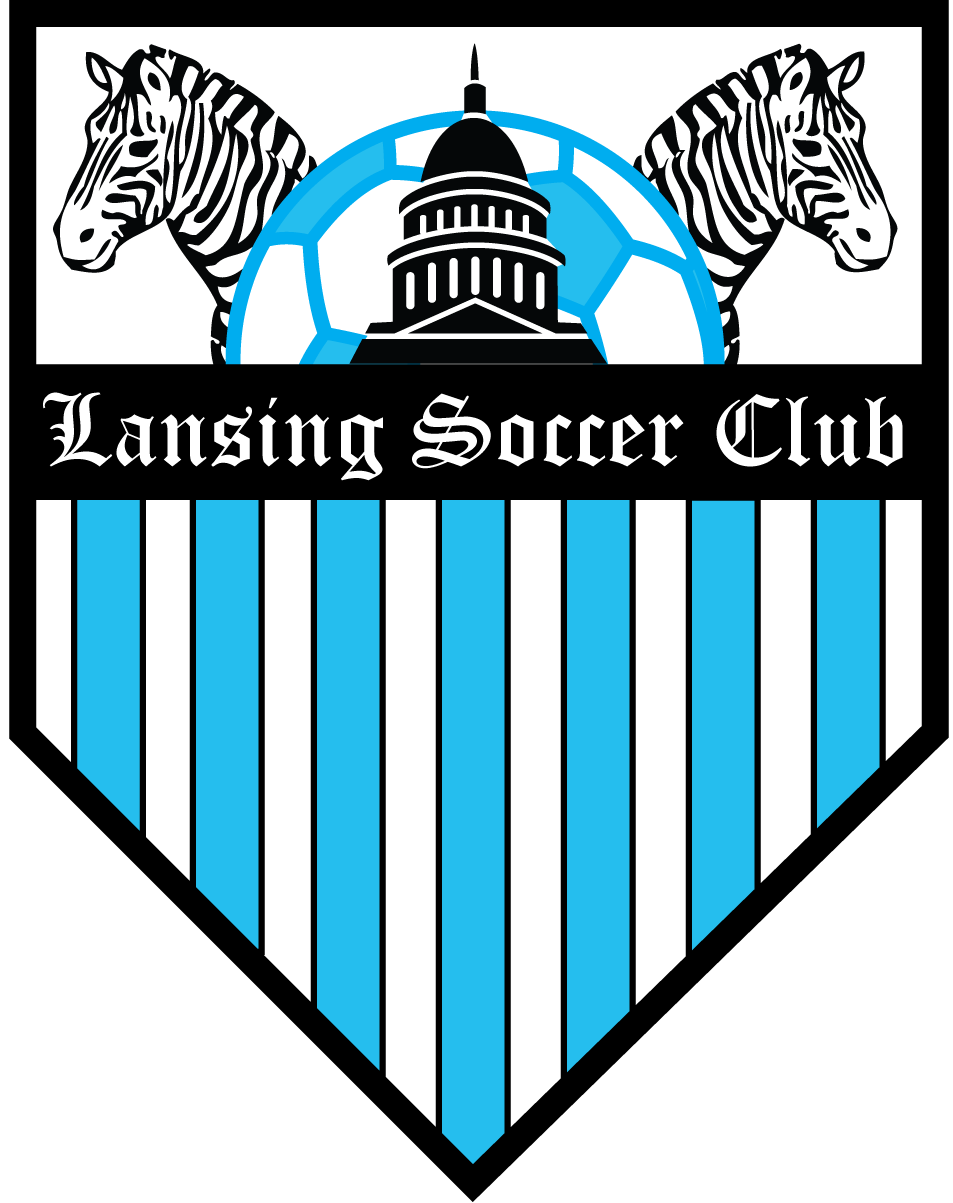 Spring 2021 Update
Let's play some soccer!
Registration is now open for the 2021 spring season, where LSC will participate in accordance with CASL regulations.

Masks will be required for play.

LSC will offer 3 teams: U9, U12, and U15, and the season will run from April to early June.
Cost is $100 for the Spring 2021 season, and payment is due by April 1.