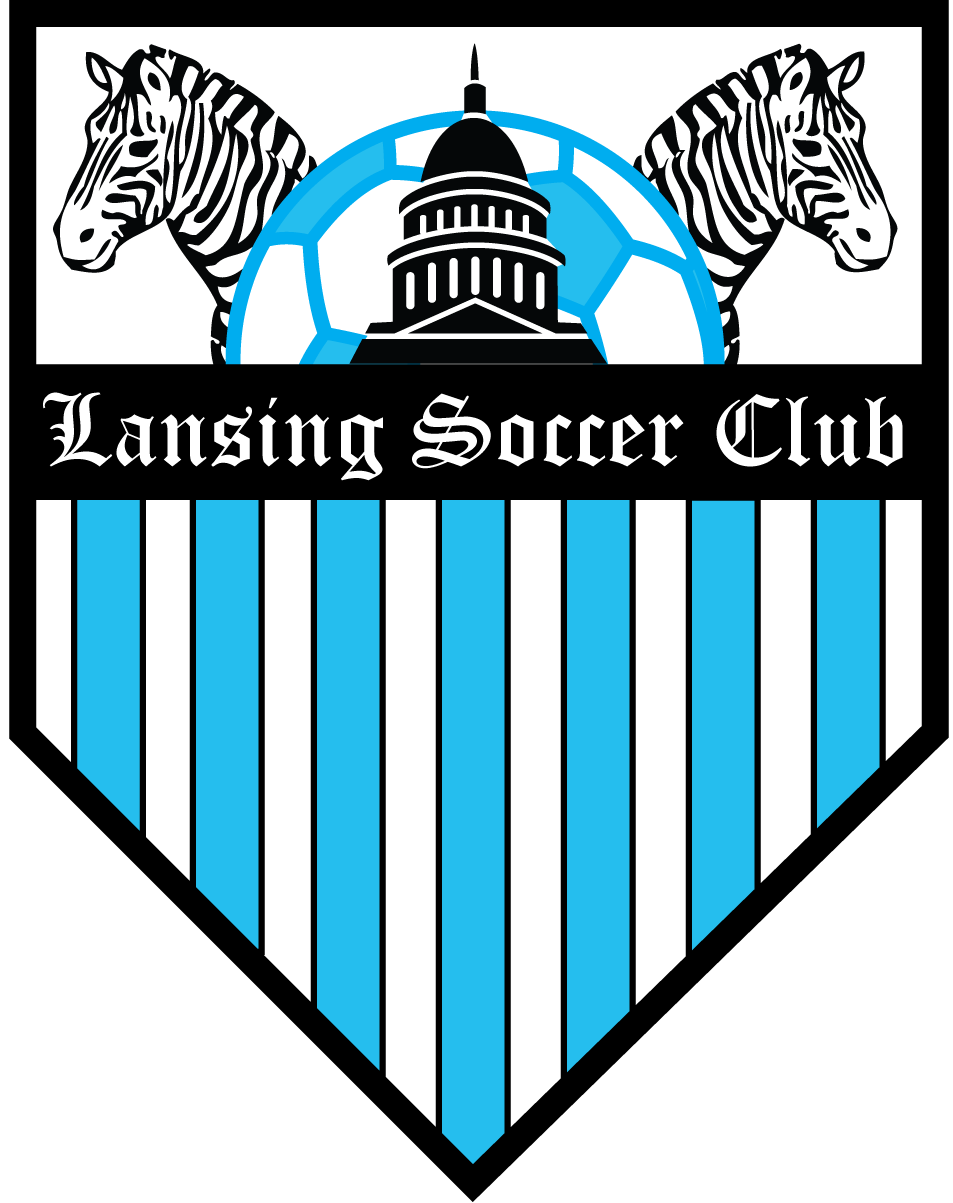 New Uniforms
LSC has new uniforms for the upcoming season. Order yours today!
Order
2019 Fall Updates Coming Soon!
Fall Clean-Up
It's fall clean-up time at Old Everett and Lyons Parks on August 24 at 10 AM. Please come prepared to work. We plan on getting the fields ready, cleaning up around the park and anything else that needs to be addressed. Remember scholarship recipients are expected to volunteer 3 hours during the course of the season.