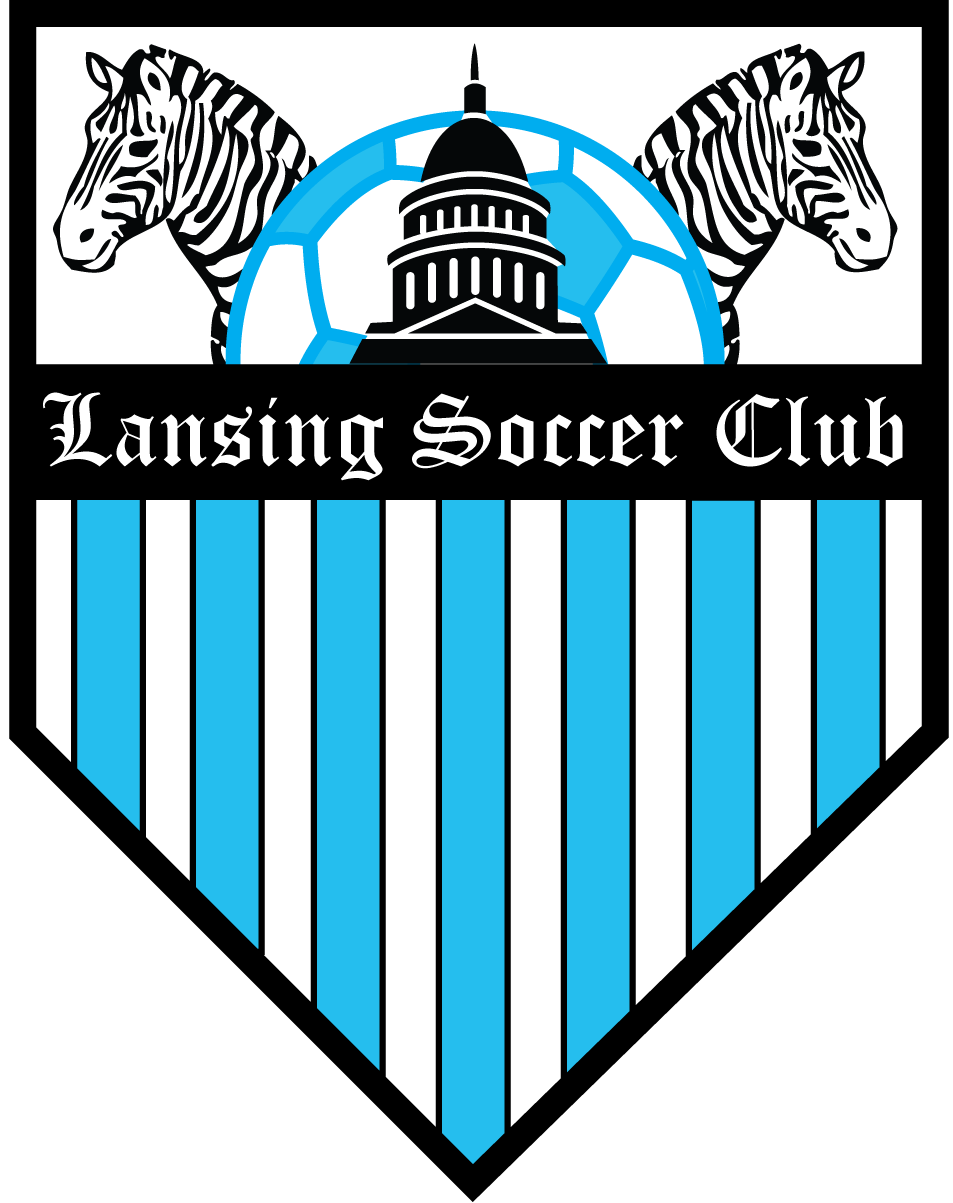 Summer 2020 Update
Due to the COVID-19 issues, Lansing Soccer Club is unable to conduct traditional tryouts. At this time, for the creation of teams for the 2020-2021 season, we will be building teams based on registrations. Our goal is to provide a place for as many kids as possible to play soccer in a fun, competitive environment regardless of skill or experience. If you are interested in your child getting a spot with LSC for the upcoming season, please head to the registration link and sign them up by June 30th. We will start forming teams for the fall season in early July.
Training resumes July 7, please reivew guidelines prior to practice.



New Uniforms
LSC has new uniforms for the upcoming season.